Medina Ndow - Face of FWG 2018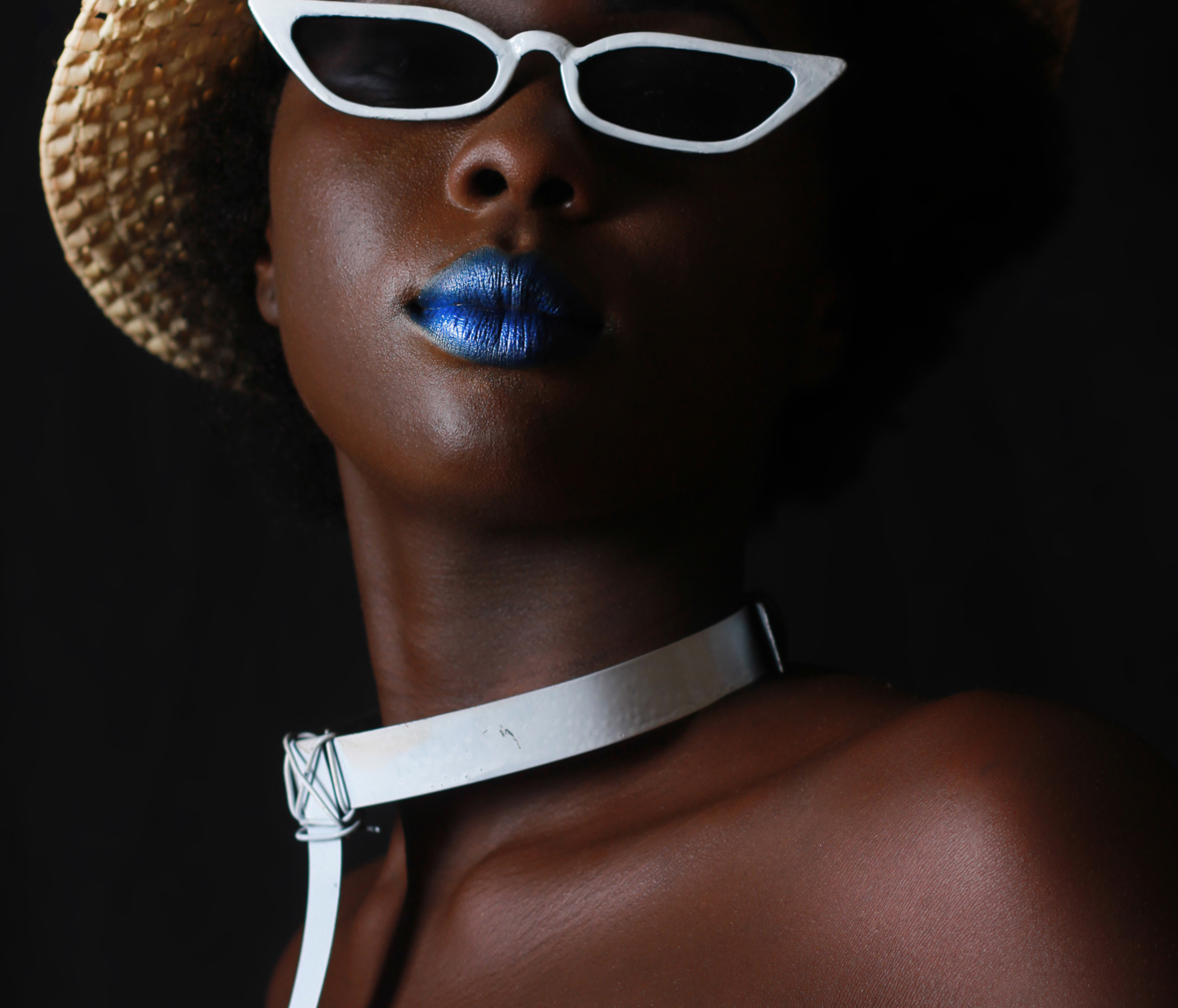 Medina Ndow is and independent model, who has been seen on the Gambian Fashion scene for the past few years. Spotted by IMI Agency Gambia in 2013 Medina's career took off fast as she made her first appearance on the runway at the Gambia Fashion Night in 2013 and the following year on the FWG runway, where she made a great impression with her tall structure, dark skin and charismatic personality.
Medina is an advocate for natural hair and skin, and takes pride in her African heritage. She strives to be an inspiration and role model for young girls growing up. Her motto is "My life is my own to live" and she's ready to work for what she wants.
Apart from modeling, Medina works in digital marketing.
Follow Medina @BlackSkinGal
and @fashionweekendgambia
#FaceOfFWG2018