Face of FWG 2017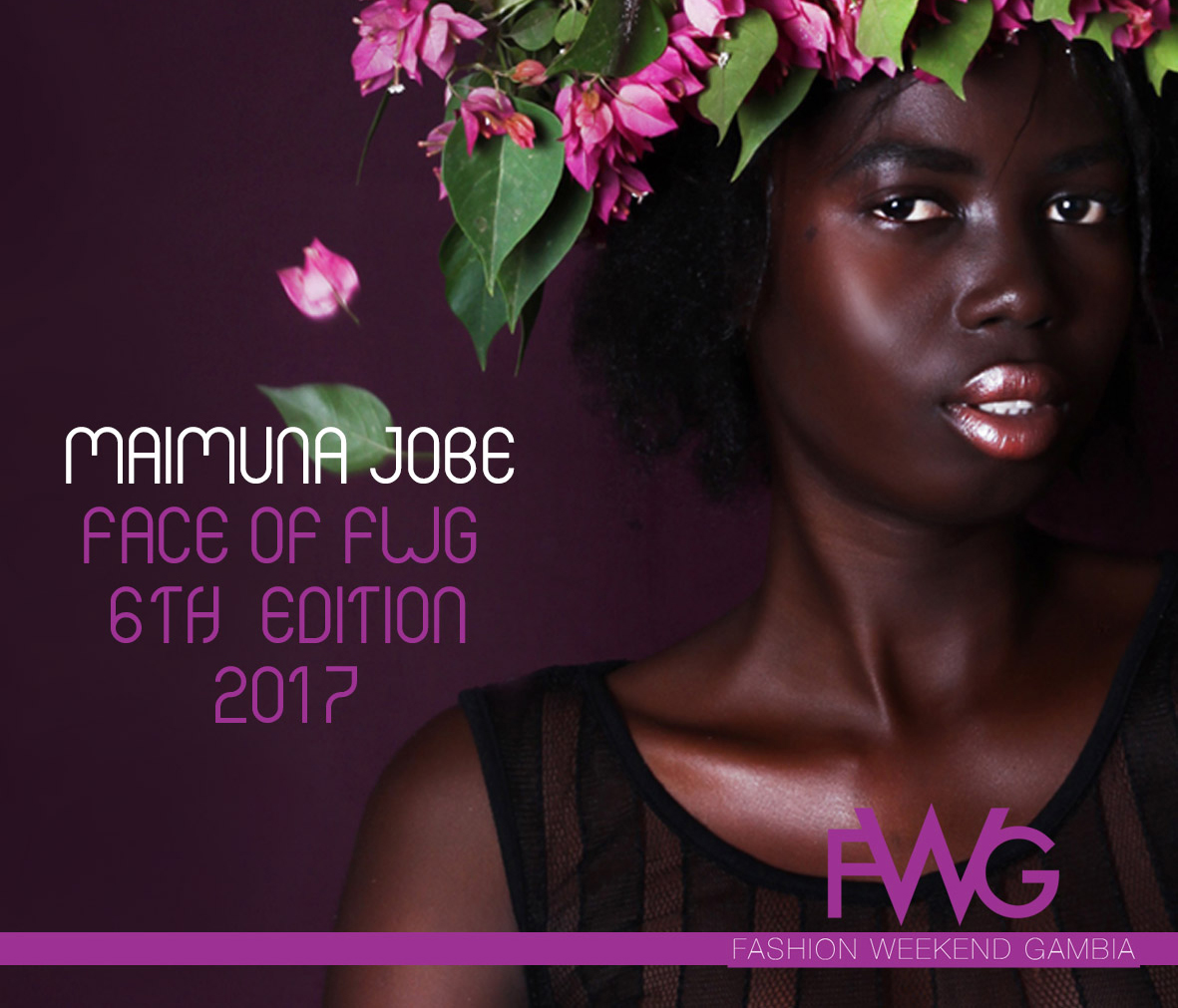 Maimuna Jobe, is well known within Gambian fashion circles.
A long-limbed, ebony beauty, renowned for her strength and poise on the catwalk, Maimuna has been a constant on the FWG runway, and one of very few models selected EVERY YEAR for The Gambia′s biggest annual Fashion event.
Her reliability, strong team spirit, discipline, professionalism and cool calm under pressure make her an absolute delight to work with and a credit to her profession, but as the management of FWG found, it is her unique sense of style and hidden depths that make our girl such a gem.
Always the first to support all of the Models and Designers at FWG, she is known for her loyalty and the time and care she takes to share in all our triumphs and tragedies - One look at the flood of heartfelt congratulations she received, after it was announced that she would be this year′s #FaceofFWG2017, tells you how beloved our girl is, and we know that as our brand Ambassador this year, her legion of fans is set to grow.